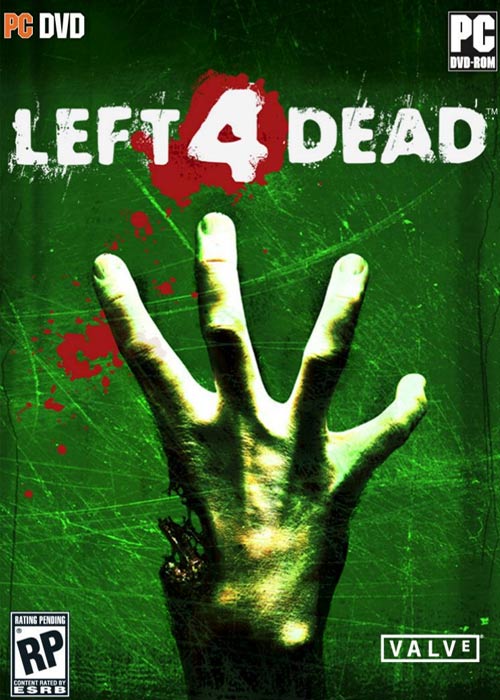 piattaforma:


Regione: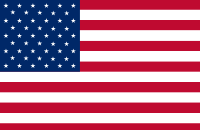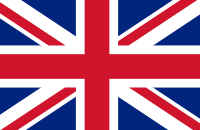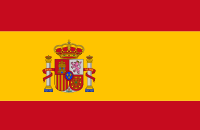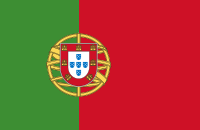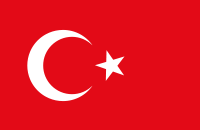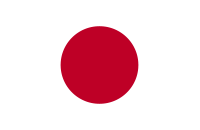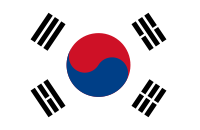 Descrizione del prodotto
Left 4 Dead kaufen - Left 4 Dead Key
Left 4 Dead – Spielbeschreibung und Gameplay
Von Valve (den Entwicklern von Counter-Strike, Half-Life und mehr) kommt Left 4 Dead, ein Koop Action-Horrorspiel für PC und Xbox 360, das Sie filmreif den epischen Kampf vier Überlebender gegen Horden von Zombies und fürchterlichen Mutantenmonstern miterleben lässt.
L4D spielt in der Zeit kurz nach einer globalen Zombieapokalypse, in der vier Überlebende eine epische Schlacht gegen Horden von Zombies und fürchterliche, 'speziell-infizierte' Mutanten kämpfen.
Der Koop-Modus der Seite der Überlebenden streckt sich über vier weitläufige Kampagnen in städtischen und ländlichen Gegenden. Jede Kampagne beinhaltet ein übergeordnetes Teamziel und besteht jeweils aus 5 Maps. Alle Kampagnen zusammen lassen Sie die Flucht der Überlebenden aus der Stadt nachempfinden. Das 4er-Team der Überlebenden kann aus 1 bis 4 Spielern bestehen und bedarfsweise durch Computer-Bots ergänzt werden, um so Einzel- als auch Koop- bzw. Mehrspielermatches zu ermöglichen.
Künstliche Intelligenz der nächsten Generation treibt alle Nicht-Spieler Charaktere an und werden durch den Einsatz des AI Directors gesteuert - einem System, dass ständig den Spielverlauf analysiert und das Spielgeschehen, das Tempo und den Schwierigkeitsgrad laufend anpasst. Jeder Spielverlauf ist einzigartig und eine einmalige Spielerfahrung.
Fesselnde Koop Action von den Machern von Counter-Strike und Half-Life
Im Versusmodus können Sie vier-gegen-vier spielen und entweder als Survivors auf ihrer Suche nach Sicherheit, oder als Zombie-Bossmonster spielen.
Versuchen Sie mit Ihren Freunden so lange wie möglich zu Überleben gegen Horden von Zombies im neuen Survival Mode
KI der nächsten Generation steuert alle nicht-Spieler Kreaturen, um jedes Mal einzigartige Einzel-, Koop- und Mehrspielerpartien zu generieren.
20 neue Maps. 10 neue Waffen. Vier große Kampagnen.
Match-Making, Stats, Rankings und Errungenschaften treiben zu gemeinsamen Spielvergnügen an.
Kommentar-Modus der Entwickler bietet Einblick "Hinter die Kulissen" dieses Spiels.
Powered by Source und Steam
document.write(''+'cript>')
THE SACRIFICE
"The Sacrifice" is the new add-on for Left 4 Dead.

"The Sacrifice" is the prequel to "The Passing," and takes place from the L4D Survivors' perspective as they make their way South. In addition to advancing the story, "The Sacrifice" introduces a new style finale featuring "Sacrificial Gameplay" where players get to decide who will give their life so the others may live.

In The Sacrifice for Left 4 Dead owners receive "The Sacrifice" campaign playable in Campaign, Versus, and Survival modes.
---
Left 4 Dead Download und Installation
Jetzt Left 4 Dead kaufen und den Key zur Aktivierung bei Steam (pünktlich zum Release) per Email erhalten - günstig, schnell und sicher!
Wir bieten dir auch eine Anleitung zum kostenlosen Download und zur Installation von Steam.
Nach dem Kauf des Left 4 Dead Key erhältst du von uns alle notwendigen Informationen für den Download zusammen mit dem Key per Email.
---
Systemvoraussetzungen
MINDESTANFORDERUNG:
Betriebssystem: Windows® 7 32/64-bit / Vista 32/64 / XP
Prozessor: Pentium 4 3,0 GHz
Speicher: 1 GB
Grafik: 128 MB, Shadermodel 2.0, ATI 9600, NVidia 6600 oder besser
Festplatte: mindestens 7,5 GB freier Festplattenspeicher
Sound: DirectX 9.0c kompatible Soundkarte
EMPFOHLEN:
Betriebssystem: Windows® 7 32/64-bit / Vista 32/64 / XP
Prozessor: Intel Core 2 Duo 2.4GHz
Speicher: 1 GB
Grafik: Shader 3.0, NVidia 7600, ATI X1600 oder besser